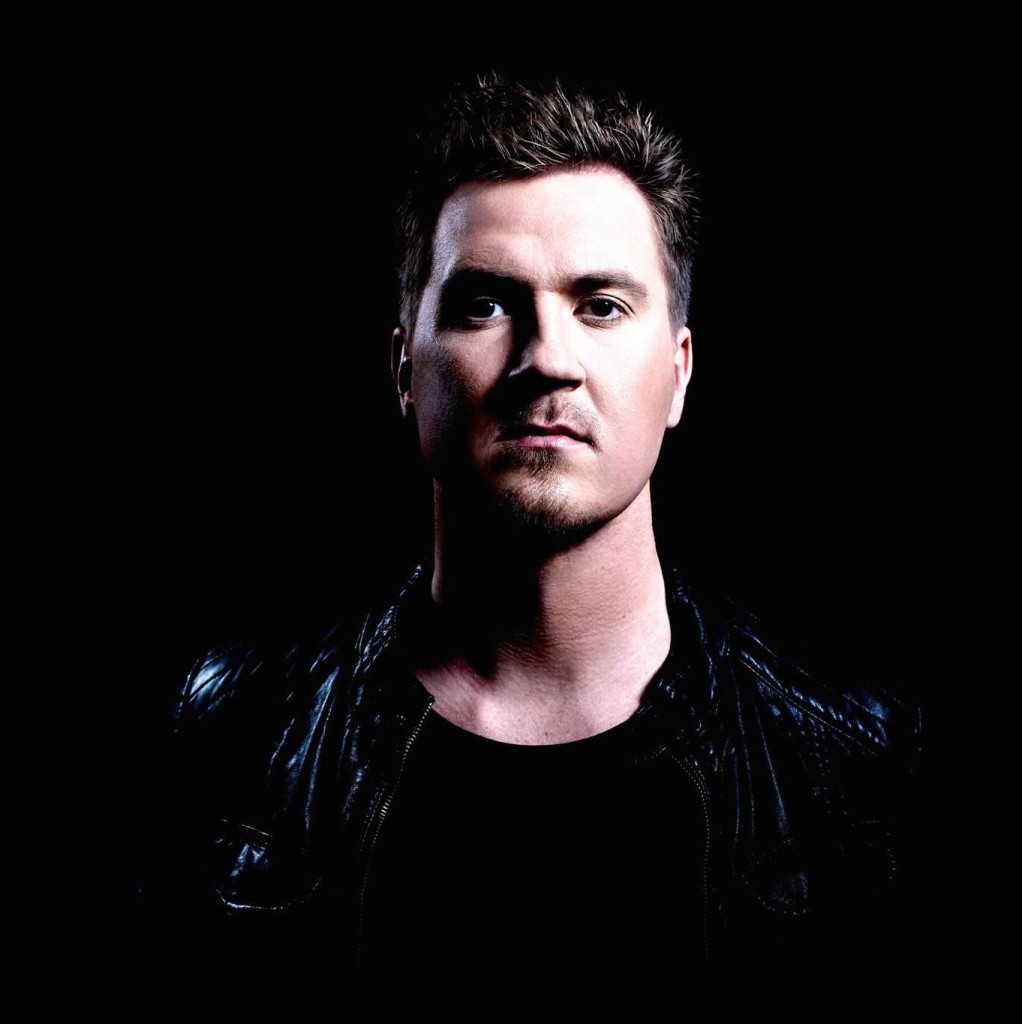 Matias Lehtola
He loves the nature and everything that comes with it. If he's not locked down in a studio, you'll probably find him close to a lake fishing or striking a hole in one on a golf course near you. At least, that's what he says.
In summer '97 he was a huge Spice Girls fan, Which somehow, in a weird way point him into Indie and electronic dance music.
With his simple and effective songwriting he established himself as a fresh newly thinking songwriter. All his songs see's the daylight through a piano.
Did you know .. That Matias was the biggest newborn child in Sweden for almost 3 decades? He weight in at 6.1KG as a newborn child. He states – "Sorry, Mom."