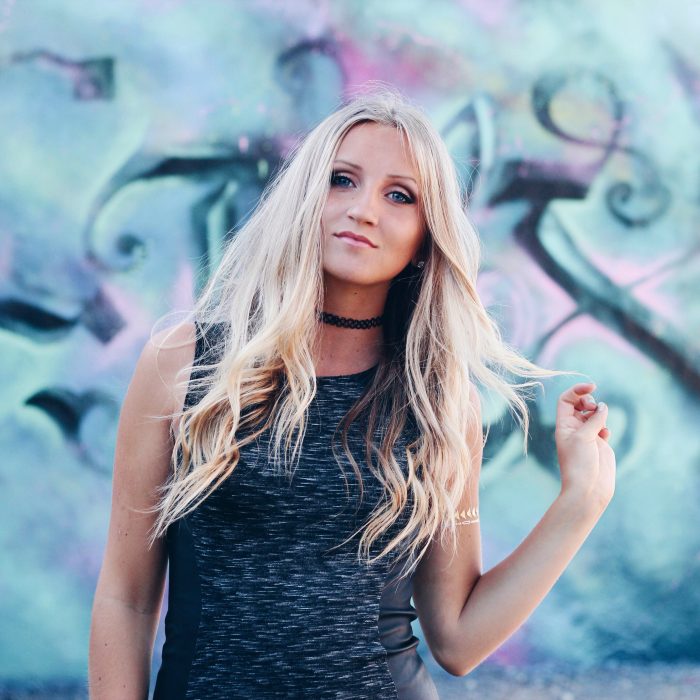 Artist / Vocalist
If there's someone who can not describe how indie blended with modern pop sounds like they probably have not heard Alice Berg.
Her origin is from the northern parts of Sweden, a place where it never gets dark during the summer. And maybe that's why she loves the nature so much. Did you know that she has a hidden passion for sleeping under the big blue sky?
She loves to relax with friends and family with a big juicy dinner and she never says no to a challenge.
Her musical inspiration comes from everywhere, and she's happy to be a part of such a growing family.